This Page is dedicated to our first daughter, Emma Lauren Lang, born 4:38 pm on 20 July 2007. She came into the worlds at 6lb 14oz., at 19" long. She's quiet like her parents.
Slideshow is here.
Slideshow #2 is here.
On to the pictures: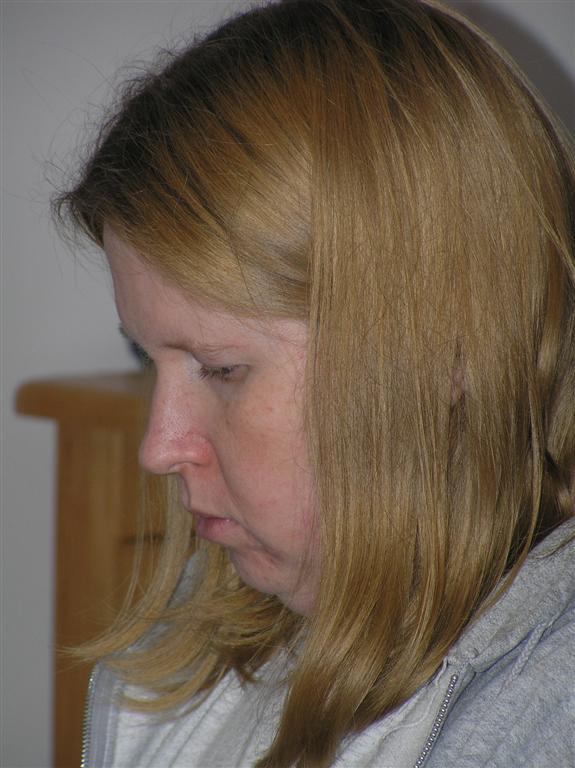 Jen, looking pensive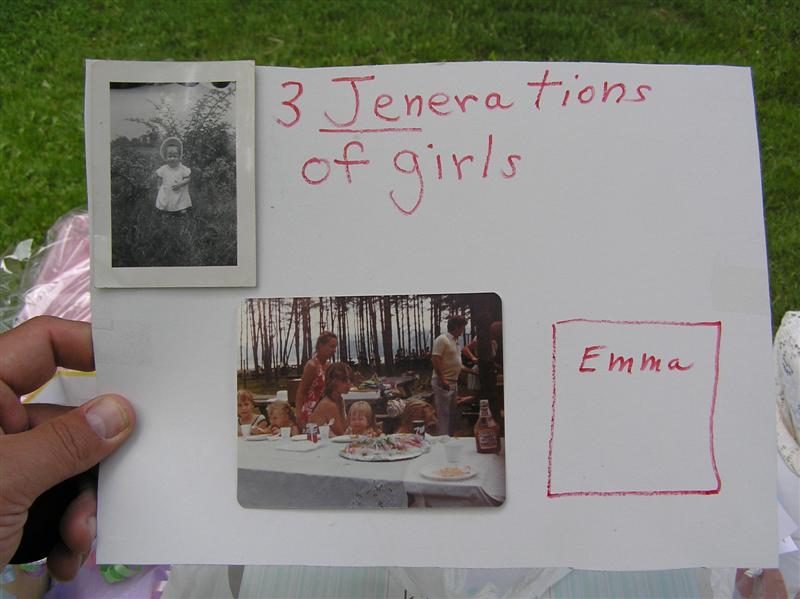 3 Jen-erations. Aunt Patty's idea....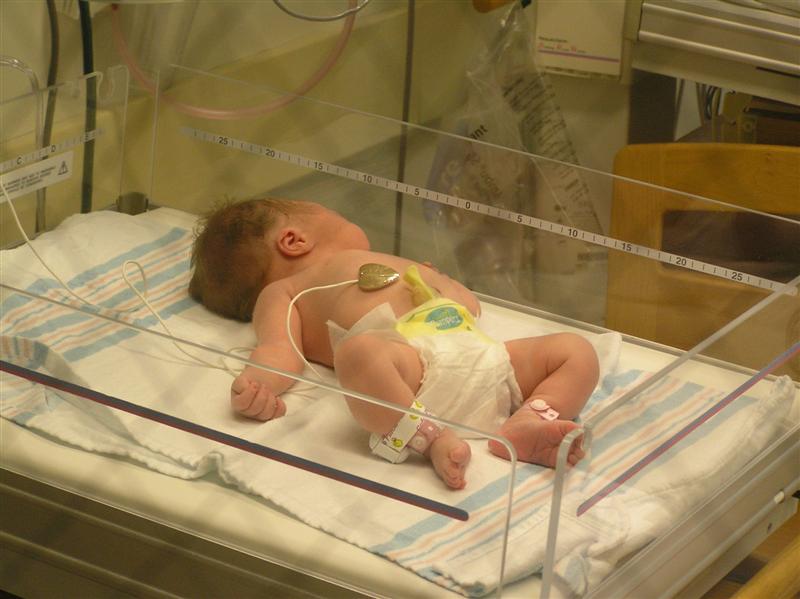 Emma, in the nursery. Look at the hair!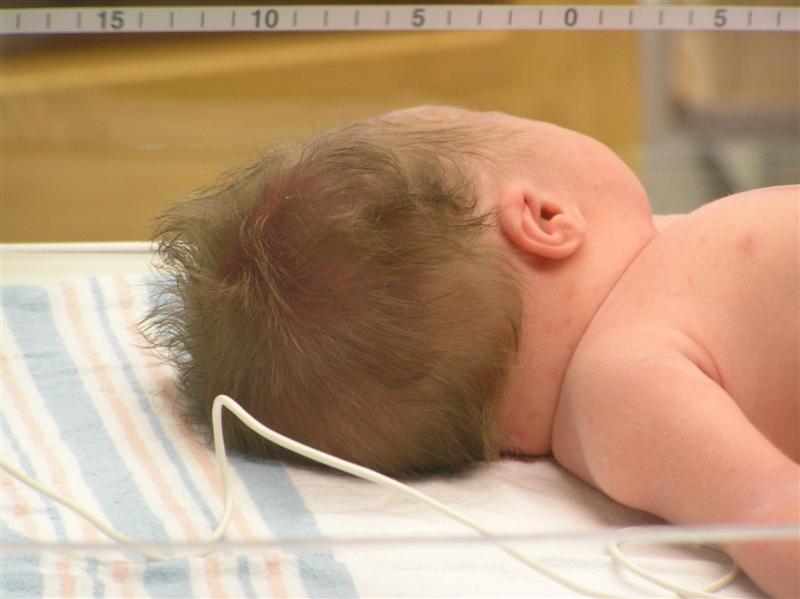 More hair!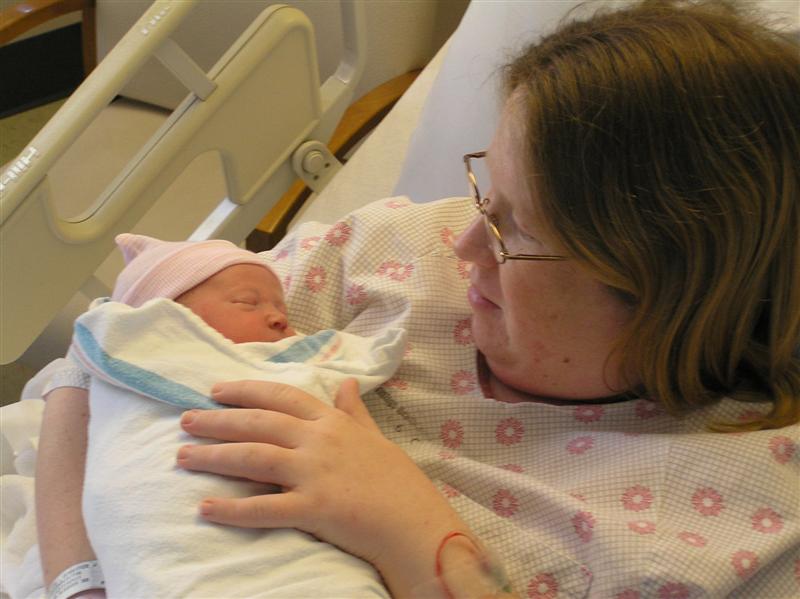 Mother and Child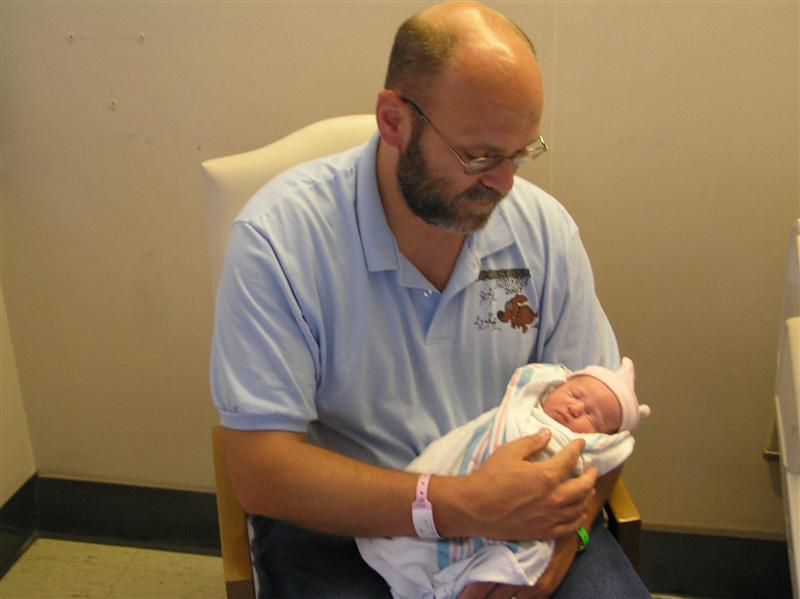 Father & Child

Poppy - rounding out the dozen.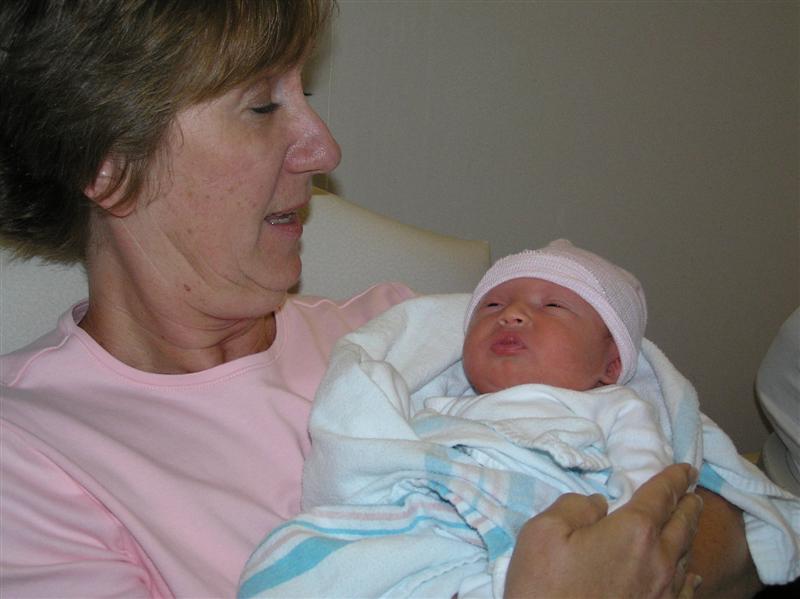 Grandma - "Surprise!"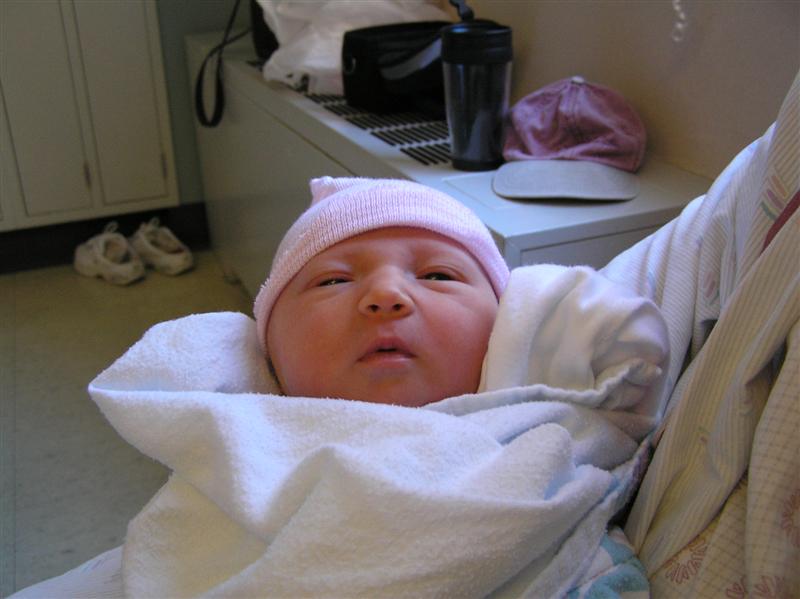 Eyes wide open...